It's Just Not Just Any Truck
A truck larger than one ton deserves the specialized coverage built for it. Standard Auto Insurance is not adequate and Commercial Auto Insurance is too expensive for your needs. Speak with an AIS Specialist about customizing a policy for your Medium-Duty Truck.
Understanding Medium-Duty Truck Insurance
A medium-duty truck is classified as any truck weighing more than one ton. It's essential to protect your truck with coverage that's specifically made for it. You don't want a stripped-down Auto Insurance policy or an over-priced Commercial one.
When you add Collision and Comprehensive coverage, a specialized Medium-Duty Truck Insurance policy will cover you in the event of an accident or unforeseen mishap like vandalism or theft.
What Does Medium-Duty Truck Insurance Cover?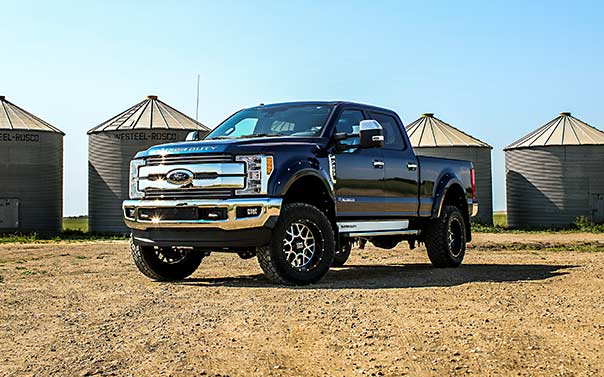 AIS Is Here For The Large Jobs
As one of the nation's largest personal lines insurance agencies, AIS Insurance Specialists seek out the Medium-Duty Truck Insurance policy that best matches your needs and budget. Our high-ranking insurance partners make it easy to compare rates to find you the right fit. You may even qualify for a discount if you purchase more than one insurance product with us.
Call us today at (800) 449-8943 or provide some basic information online for a free quote.
Read More About AIS Insurance