Protecting Your Tools, Equipment, and Materials
Business property isn't always confined to a business address. You may be transporting a variety of equipment and materials to a job site. Inland Marine Insurance coverage protects the business financially from a covered loss of business property such as tools, equipment, and materials while being transported from one job site to another.
Example: A simple way to understand this coverage is: Your is truck loaded and you're ready to visit a job site. Unfortunately, your vehicle is involved in a rollover accident and flips upside down. The items that fall out are likely to be covered by Inland Marine Insurance. Call now to speak to a licensed specialist to customize your insurance coverage to fit your business's needs.
Elements of Marine Insurance Worth Knowing
Business Insurance transfers the financial consequences of a covered incident to the insurance carrier. Items typically covered through an Inland Marine policy are: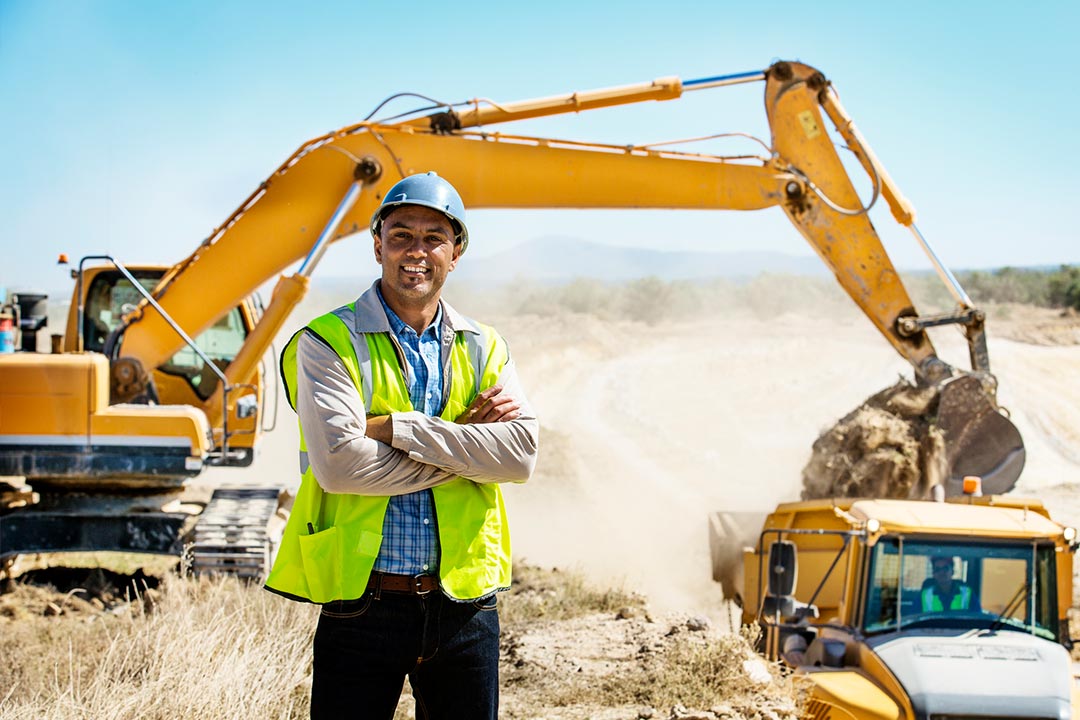 Team Up With AIS For All Your Business Insurance Needs
AIS's Business Insurance department is made of a group of experts—true specialists that listen to your needs and have a deep understanding of your potential areas of liability. Each specialist is friendly and will go above and beyond to help you meet your Business Insurance needs.
Inland Marine Insurance is an important necessity for many businesses. Custom coverage considers the type of property to be insured, method of transportation, transit duration, and other details. Call an AIS Business Specialist to learn more about how Inland Marine Insurance can benefit you and receive your quotes. Remember to ask about a package or bundle discount if you have multiple policies.
LEARN MORE ABOUT AIS INSURANCE